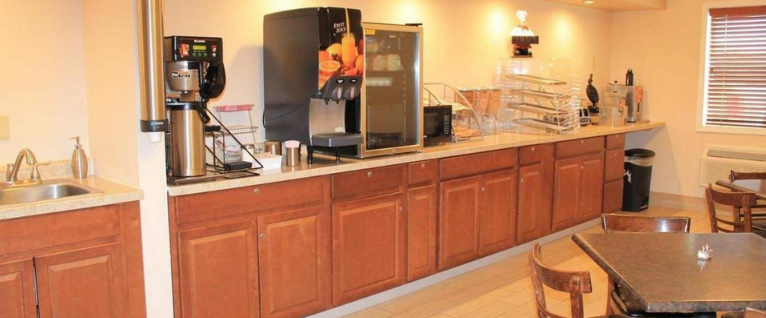 Eco-Lux Inn Norfolk, Nebraska, is perfectly situated near Time Square Event Center in Norfolk, Nebraska.
Featuring free WiFi, Eco-Lux Inn Norfolk is rated for the best value in Norfolk. You get more for your money when you stay at Eco-Lux Norfolk.
Each room at this hotel comes with heating and cooling, microwave, TV with cable channels, and free breakfast. The hotel also features a fitness center and an indoor pool. Eco-Lux Inn Norfolk is a pet-friendly accommodation.
You will find a 24-hour front desk at the property.